Happy 1st day of March! Check out our specials and events for this month….
"Pick an Egg" with your retail purchase of $100 or more to reveal surprise discounts to redeem at your next visit. There are some lovely discounts on products and services, full size product giveaways, and free brow waxes in there too! Also receive a free skin detox set ($41 value).
We have two exciting events coming up next week…
March 8th from 7:00pm-8:00pm at Sparkle Spa for our free "Healthy Sweets and Treats Class!"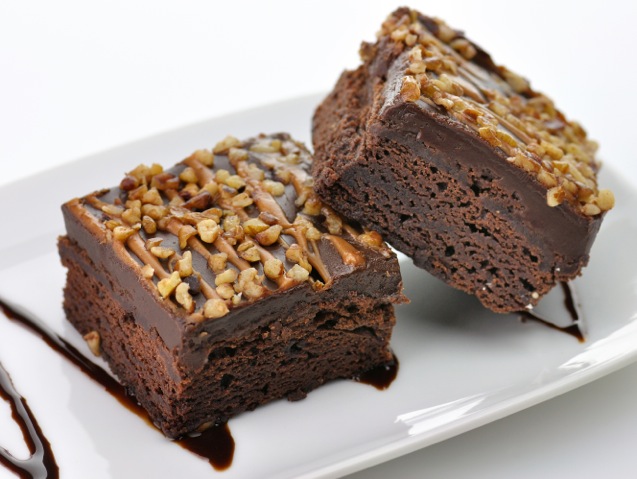 Certified Holistic Health Coach, Heather Ferber, will show you how to make 6 simple changes to any treat or sweets recipe to make them healthier, but still delicious! Come and enjoy samples and learn how eating healthy can be simple, nutritious and delicious.
Please RSVP to Sparkle Spa at 262-782-9900 or by calling Heather directly at 414-305-5414 and leaving your name, email and phone number.
Join us next Friday for our "Master your Makeup Event!"
Enjoy a glass of sparkling wine while you receive a full face makeover with Carissa, our talented Jane Iredale Freelance makeup artist. The cost is $50 and can be put towards a product purchase.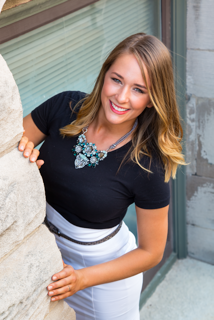 Call the spa to reserve your spot at 262-782-9900.
P.S. It's the first of the month, time to clean your makeup brushes!
Hope to see you soon,
Team Sparkle